Qualident Aligners - You smile, I smile, We all smile!
With Customized 3D treatment planning including painless & Effective results, Qualident Aligners are Designed by our in-house orthodontist and an Ortho specialist Technician. To Lesser Turn around time & lesser chair-side time, we are the most trusted brand.
Each splint is fabricated in such a way that they move your teeth as per the treatment planning.its has aided its clients with a comfortable and transparent solution. Each set of aligners are worn for two weeks. As you work your way through, your teeth will straighten until your smile matches the position designed by our expert.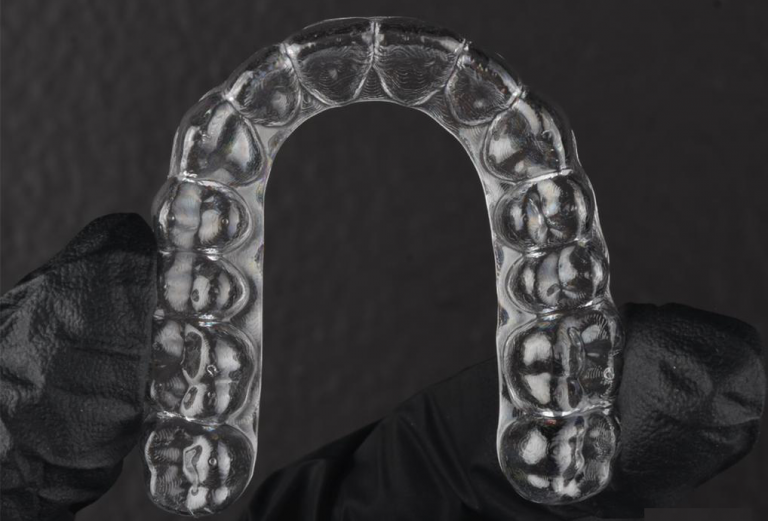 After the impression and case record are provided to us, we proceed with the 3D treatment planning. These files are sent further for the case Discussion.  Based on the 3D treatment planning & a case study, Qualident Aligners gives you a successful result for your case. with such comfortable and easy treatment for your misaligned teeth it's very realistic to go for the aligner treatment.
With 3d simulation planning, you can foresee your treatment progress. Once you proceed with the treatment planning we fabricate your aligners. With the help of this digital planning and Qualident aligners, The teeth are aligned and you have your accurate bite.
Before / After - Case Reference for Qualident Aligner
Once digital scanning is done your case is sent for treatment planning Your case is designed with our special software. Our 3D Simulation planning helps you to foresee your treatment progress. From this 3D planning, you come to know about your number of aligners along with the estimated time for your treatment.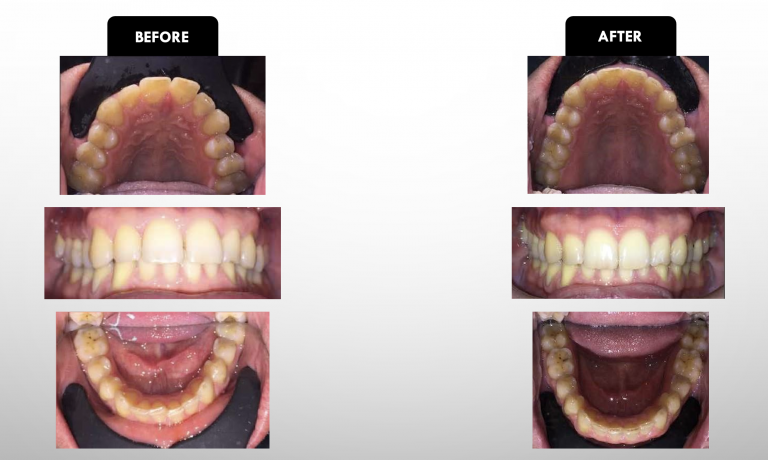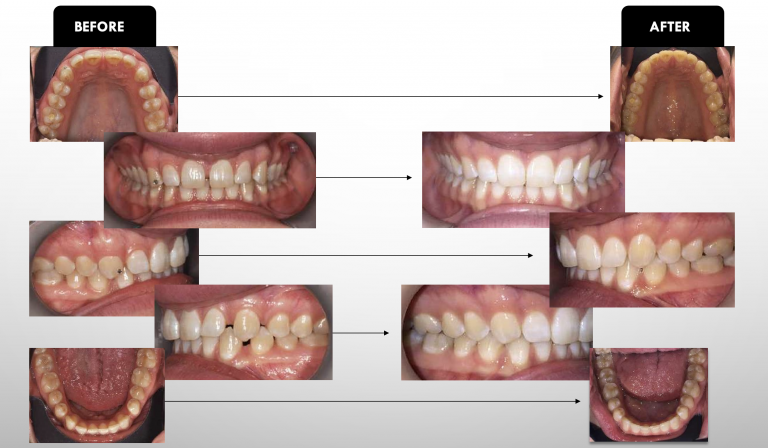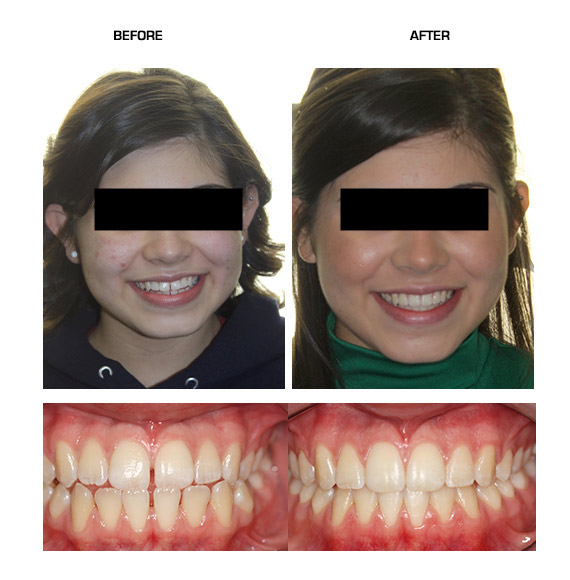 Qualident aligner is part of Qualident Dental Laboratory, a Dental lab for the last 25 year, qualident dental lab is one of the leading manufacturers of dental prosthesis in the MENA region. The Lab Specializes in Aligner and other ortho products.
We follow the latest technology to offer you the best and up to date solution for your patients.
We do treatment plans,model printing and manufacture the Aligner, and offer a full dental service solution. Qualident Aligners intensify both the doctor and patient's experience.
Not used Qualident Aligners yet?